IP FOR MINELIFE:
Xbox One
(Video linked below)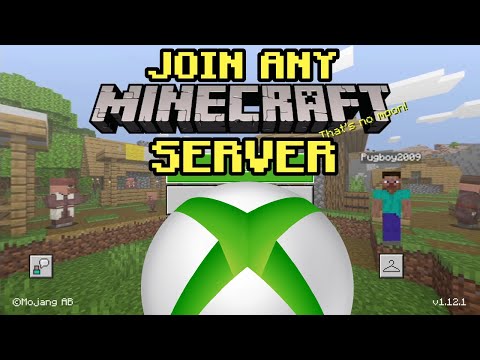 Nintendo Switch
(Video linked below)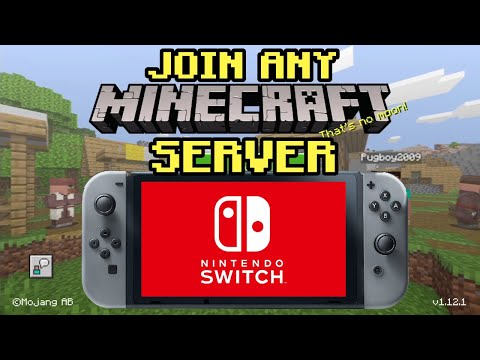 PlayStation 4
Go to your PS4 Home screen.

Go to Settings.

Go to Network.

Select Set Up Internet connection.

If you are using wired internet, select "Use LAN Cable", otherwise choose "Use Wi-Fi".

Select the Custom network creation mode.

Select Automatic IP Address.

For DHCP Host Name, make sure you select Do Not Specify.

Under DNS Settings, select Manual.

Enter the BedrockConnect IP for the preferred Primary DNS (Multiple options depending on region can be found on the BedrockConnect Github Page) and something like Google or Cloudfare's IP for the Secondary DNS (8.8.8.8 or 1.1.1.1).
Last edited: